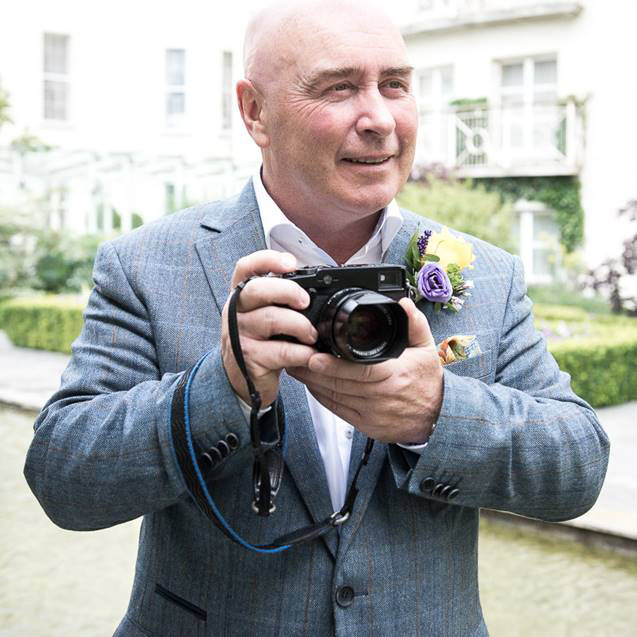 Welcome to Owen O'Connor Photography website.

I have had a camera in my hand since I was seven. An Agfa with a cube flash and 110 film.

How times have changed, I am now on my tenth Mac and tenth digital camera. But the goal is still the same... to produce beautiful photographs of the highest technical standard and in a style, which is modern yet timeless.
I am based in Dublin, Ireland but have worked nationwide and in Europe.

Since graduating from the Dun Laoghaire College of Art & Design, I worked initially in the commercial design industry and am now an award-winning photographer working on a range of projects including landscapes, figures, portraits, private commissions and of course weddings.
I was introduced to wedding photography while photographing fashion for Weddings Irish Style, Irish Weddings & New Homes and The Wedding Diary.
I believe that the most important aspect to wedding photography is that the photographs should be appreciated for decades to come. Because wedding days are about people, I believe that wedding photographs should capture people's relationships with one another and this is what ensures that the photographs become more valuable with time.
My style is relaxed, yet professional. I capture the essence and spontaneous moments of your special day. I believe that the best photographs are when people are relaxed and I try to ensure that the photography is an enjoyable part of the day and still leaves time for you to mingle with your guests.
The emphasis is on capturing the day as it unfolds with many candid shots of the couple, their families and the guests. Group and family photos are arranged to minimise the time taken, whilst still giving you some precious lasting memories of the day.
Most Wedding Packages include up to 6 hours of photographic coverage on the wedding day, from preparation until you sit down for dinner.
If you have special requests, I welcome the opportunity to customise a package to suit your needs.
My work has appeared in a range of publications including The Star, Irish Tatler, Sunday World, Weddings Irish Style, The Irish Wedding Diary, The Examiner and Evening Herald. The quality of my work has been recognised by industry awards such as IPPA Portrait Photographer of the Year 2018, IPPA Best Fashion Portfolio 2012, IPPA Avante Garde Portrait Image 2008, IPPA Pictorial Image 2008, SWPP & BPPA Portrait Photographer of the Year 2007.

I believe photography should be treated as an art form and it requires thought and skill to produce an original quality print.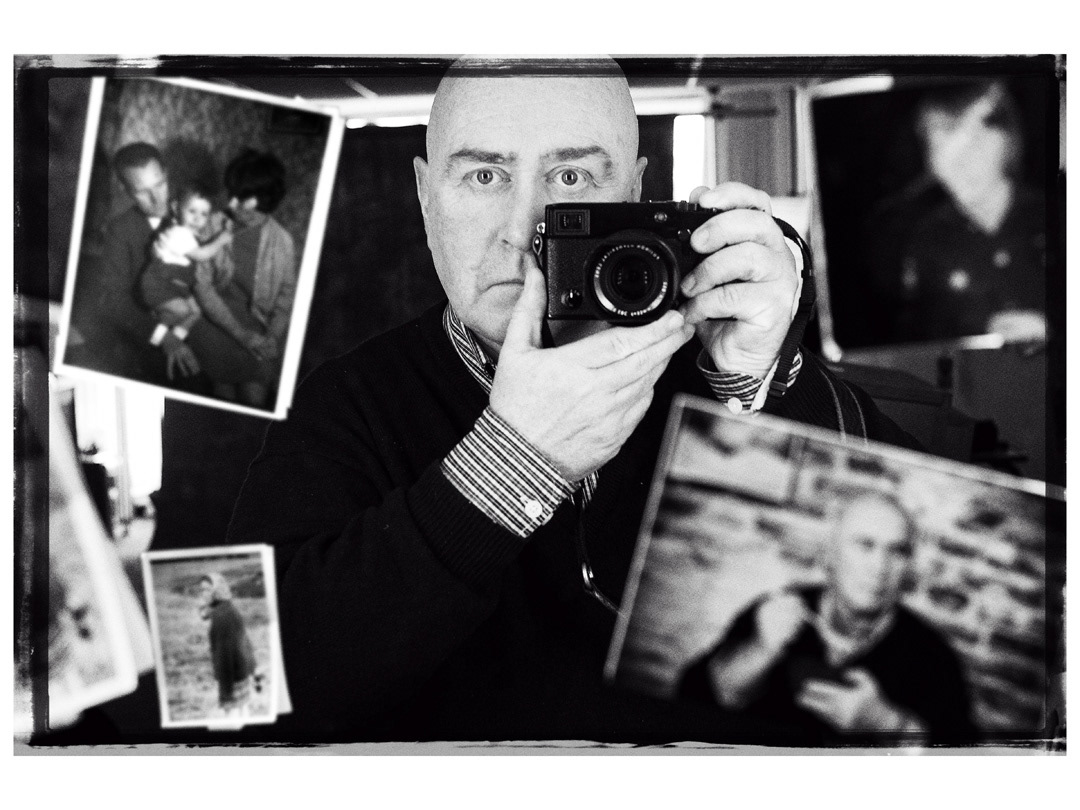 Golf
I have been playing golf for the last twenty years at The Royal Dublin Golf Club on Dollymount beach. In recent times I have produced the photographs for their website which gives me good reason to practice both hobbies, golf and landscape photography.
CYCLING
For charity (Arthritis Ireland for Children) I have cycled from east to west of Ireland and back and for Mizen to Malin helping to raise over €36,000. I have always had a interest in cycling which helped in my work with Trek Bikes.
CINEMA
During college I learned how to script, film and edit both live action and animation. In the last year I have worked on four international film productions (Ripper Street, Calvary, The Food Guide to Love, Supervized & Quirke) in Dublin. Not only do I enjoy the big screen but the whole process.

BOATS
Boating on the Shannon River has been a family holiday for over thirty years.
SCOUTS
I have been involved with the 73rd Raheny Scouts Group over the last 7 years as a Beaver Leader and looking after their graphic and photography requirements.
RAHENY CAMERA CLUB
I helped found Raheny Camera Club in 2014 and was the Chairman for its first three years. It has grown from 25 members to over 75 members in that time.