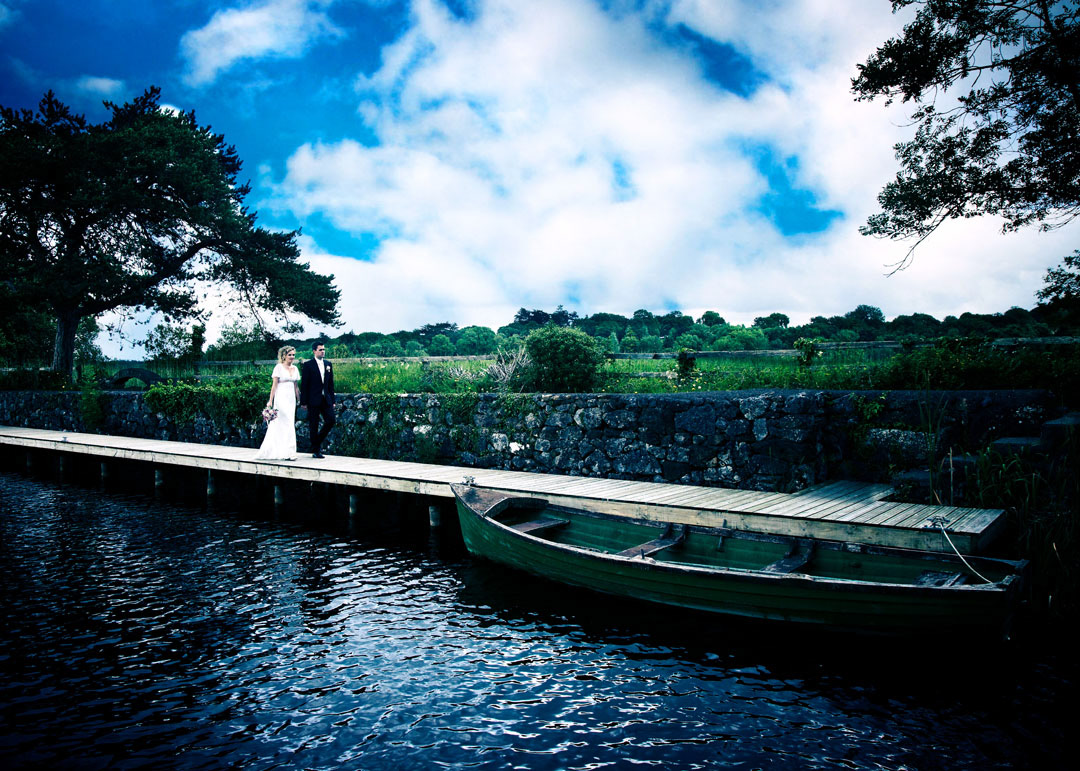 Frequently Asked Questions
How many images will we get?
On average I provide anywhere from 300 to 500 fully edited photographs.
When can we see the photos of our Wedding Day?
I turn around your photographs in 6 - 10 weeks depending on workflow at the time.
But this can be slightly longer in peak wedding season.
Here's a rough guide
January to April: 4 - 6 weeks
May to July: 6 - 8 weeks
August to December: 8 - 10 weeks
When is the final balance due?
The balance is due at least a week before the wedding day and can be paid by Bank Transfer or Cheque. If paying cash please let me know and we can arrange it for the pre wedding meeting if that suits.
Will there be an online gallery to share with family and friends?
Absolutely, we provide your own private gallery which is password protected. It's the easiest way to share your photos with family and friends.
I live abroad and can't meet to discuss Wedding Plans, Is that ok?
No problem at all, I can provide all information via email and we can chat via phone, WhatsApp, FaceTime or Skype at your convenience.
Do you offer photographs in colour and black & white?
Yes I do, you will receive a mix of black & white and colour photographs.
Do you take formal family photographs on the day also?
Yes I do, I like to make this as quick and fun as possible, I usually try to get all family combinations photographed in under 20 minutes depending on family sizes.
Will we be a long time taking photographs?
I believe it's so important that the Couple get back to the party and enjoy time with their guests, the photoshoot can be as long or as short as you want. I won't expect you to perform or spend hours posing. Maybe just a short walk around the location.
Do you take photographs of the guests?
Yes I love to capture all those poignant moments, my documentary approach will blend into the events and celebration of your day with many candid photographs of your guests.
Do we get copyright of our images?
Copyright is complicated, Owen O'Connor Photography holds the copyright but grants clients the right to do practically anything with their photos with the exception of Commercial Use, this is standard practice within the Wedding Industry.
If coverage continues until the first dance, I would really appreciate food. When you are eating, I will not be taking photographs, so something to eat would keep the energy levels up for all the evening dancing.
Do you travel nationwide?
Yes! I will happily travel around Ireland. Anything west of the Shannon may require an overnight. Anything outside Leinster may require travel expenses.
Yes! I can travel abroad. We can discuss accommodation and flight expenses.
If we choose an Album how long would we have to wait to receive it?
Albums take an additional 6 - 8 weeks once your images are chosen. I use suppliers from all over the world so some lead time is necessary. If you want your Album for a particular date, in order to avoid disappointment I advise couples to add 3 weeks on especially if you're looking for your album prior to Christmas.